The Flying Dutchman Pastry Shop
Abbott Plaza
2101 Abbott Road Suite 9
274-1072 shop
koperfrieda@gmail.com
​ if you need to reach me or place an order after normal business hours
my personal text is 240-9558

​OPEN
TUESDAY ~ SATURDAY
6am - 5pm
please place your orders early (a week in advance is wonderful). with the increased requests for special orders we run out of time. we are still doing our best to accept short notice orders but please be aware sometimes we simply can not accomadate all requests. thank you

we will be taking an Early Summer break ...
we will be closed
1 June ~ 7 June 2021

WE STILL HAVE A STRICT MASK POLICY
No mask covering your nose and mouth means no in store shopping. Even as some begin to receive their covid vaccines our mask policy will stay active
NO EXCEPTIONS

DELIVERIES
we are currently able to offer deliveries ​during the hours of 2:30~5:30
Tuesday ~ Friday
​$20.00 Anchorage area only
please call the shop to schedule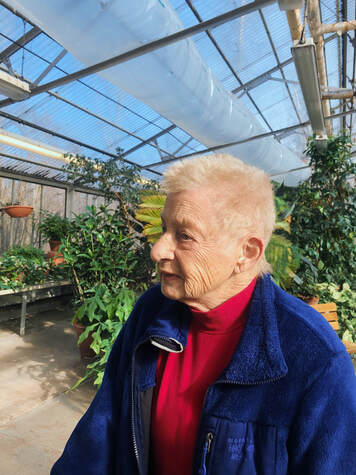 Tina aka Mom passed away
​Friday 13 Dec 2019
She was the center of our world and the powerhouse behind the
Flying Dutchman and our family...
As she would expect from us we are continuing on..
Thank you for your understanding as we continue to navigate this world without her..
Thank you for your support and love..
​gosh we sure do miss her...
​every single day...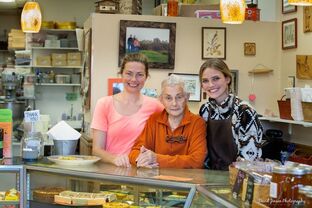 Allergy Disclaimer:
If you or someone you are buying for has any allergies or other health issues...PLEASE BE AWARE we do not guarantee that any item is completely free of any allergy causing products. We use All Nuts, flour, egg, dairy, soy, corn syrup, seeds etc... THANK YOU for understanding.. Cross contamination does happen with most products. Please shop carefully.
we are not responsible for any health issues